Welcome To Nemesis Martial Arts & Fitness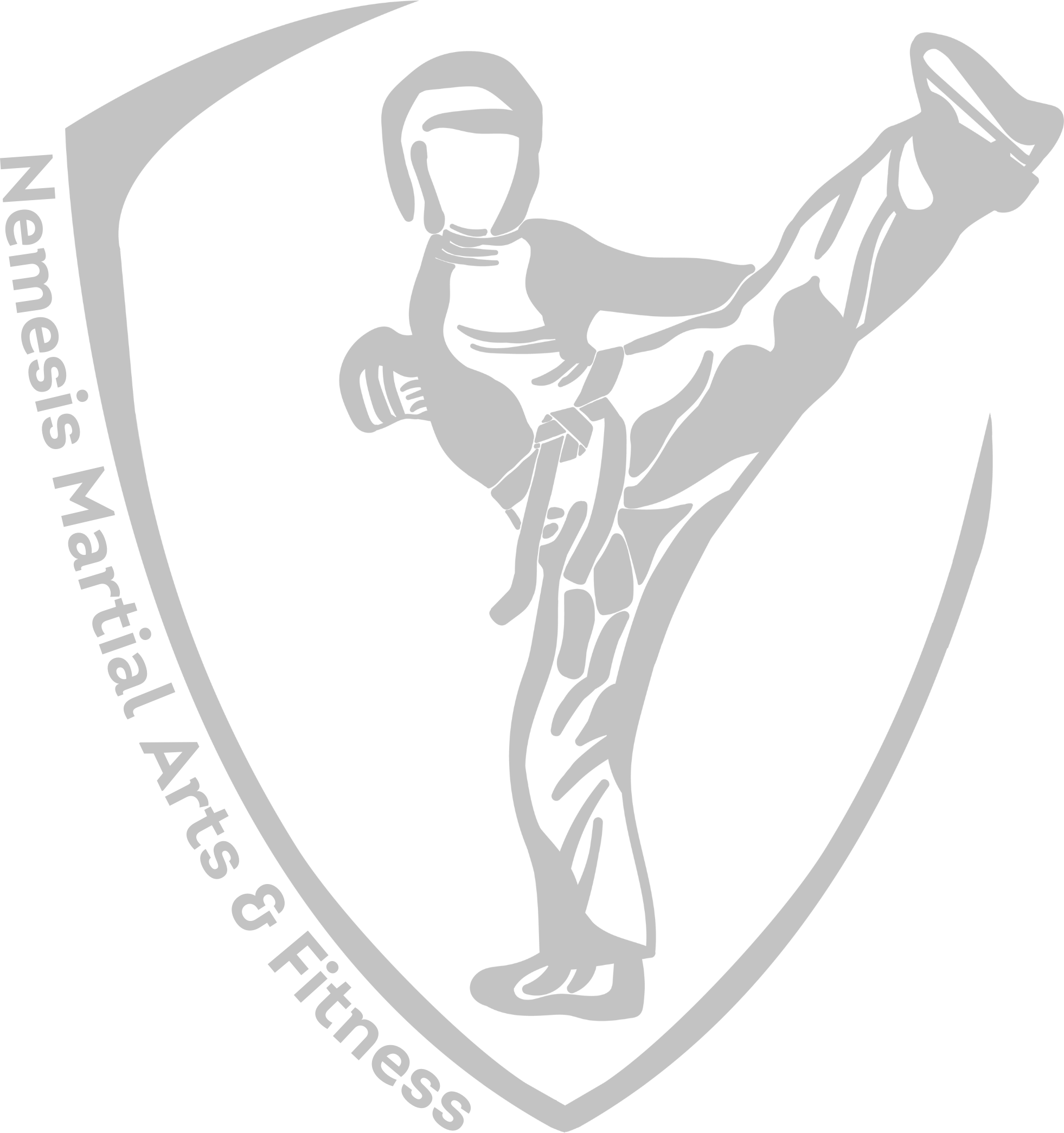 A Quick Hook Kick About us
Nemesis Martial Arts & Fitness was established in the early 2000's by Peter Felix, a 5th Degree Black Belt & Former Undefeated European & British Champion.
The aim of the club has always been to provide high quality and effective Martial Arts training to the people of Berkshire, and as a club we teach our students a very effective form of self-defence, through the use of various traditional and modern Martial Arts skills.
Since its inception, Nemesis Martial Arts & Fitness has been both training and mentoring Martial Artists, and we continue to grow our family orientated club by offering the best support, advice and training to all of our students.
We believe strongly that training in the Martial Arts can benefit young people immensely. We do this by providing them with a structured environment based on mutual respect for both them and their fellow students.