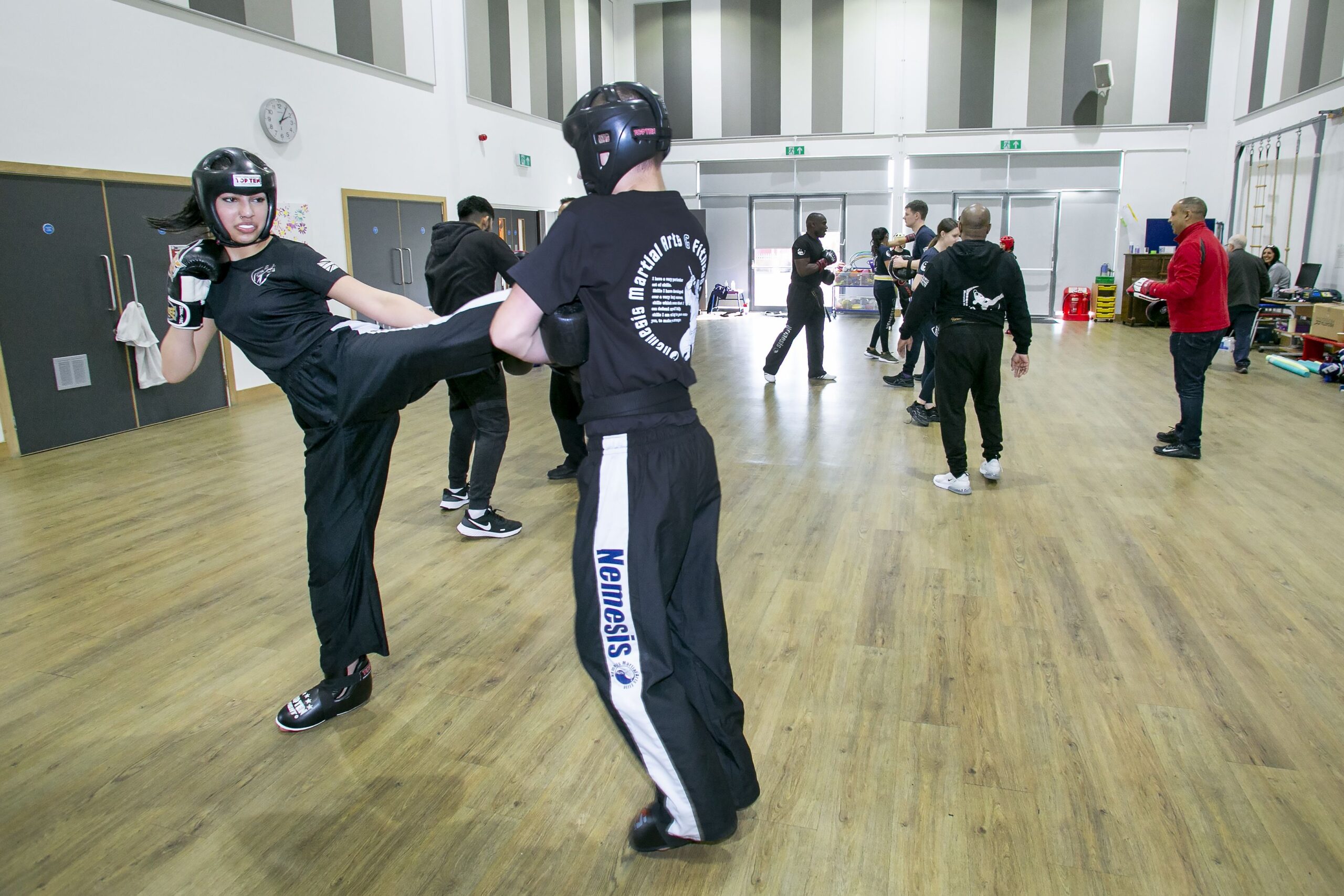 We do not specialize in one style, but believe that the whole family of Martial Arts out there is to be practiced and respected, and more importantly, used to our advantage. The advantage of combining traditional and modern methods of training really gives us an edge, such as speed for competition fighting, and utilising traditional blocking skills for self-defence. We also believe that the discipline and concentration it takes to learn Katas and the theory and history of Wada Ru Karate, gives all of our students a deep respect for the art.
With experience, students who have an interest will have the opportunity to train with the National Squads, and take part in competitions held in the UK. We have found this is a good way of testing one's skill in a completely safe environment. With progression there will be the opportunity to compete both in Europe & world-wide competitions.
In addition to building our students physical skills, we always seek to increase our students confidence, and level of assertiveness, as these two skills are often what separate a successful person from a less successful one. Nemesis wants to develop well-rounded people, and would hope to attract, and retain people with a strong desire to constantly challenge themselves, and succeed.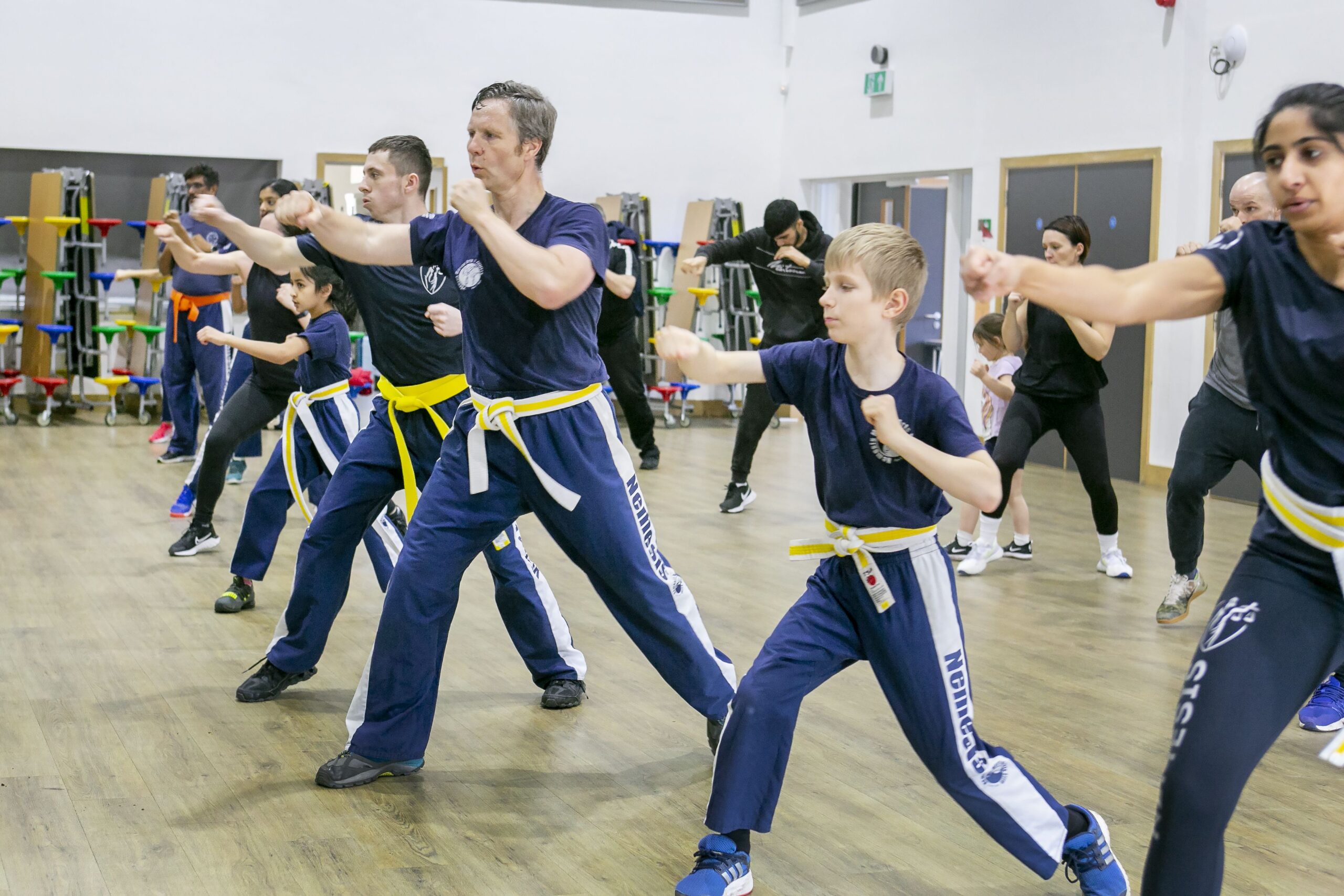 Nemesis Martial Arts is very fortunate to have a great team of instructors who share the same beliefs. We hope by our influence the people who come through our club go on to lead model lives and be respected leaders within the communities in which they are part of.